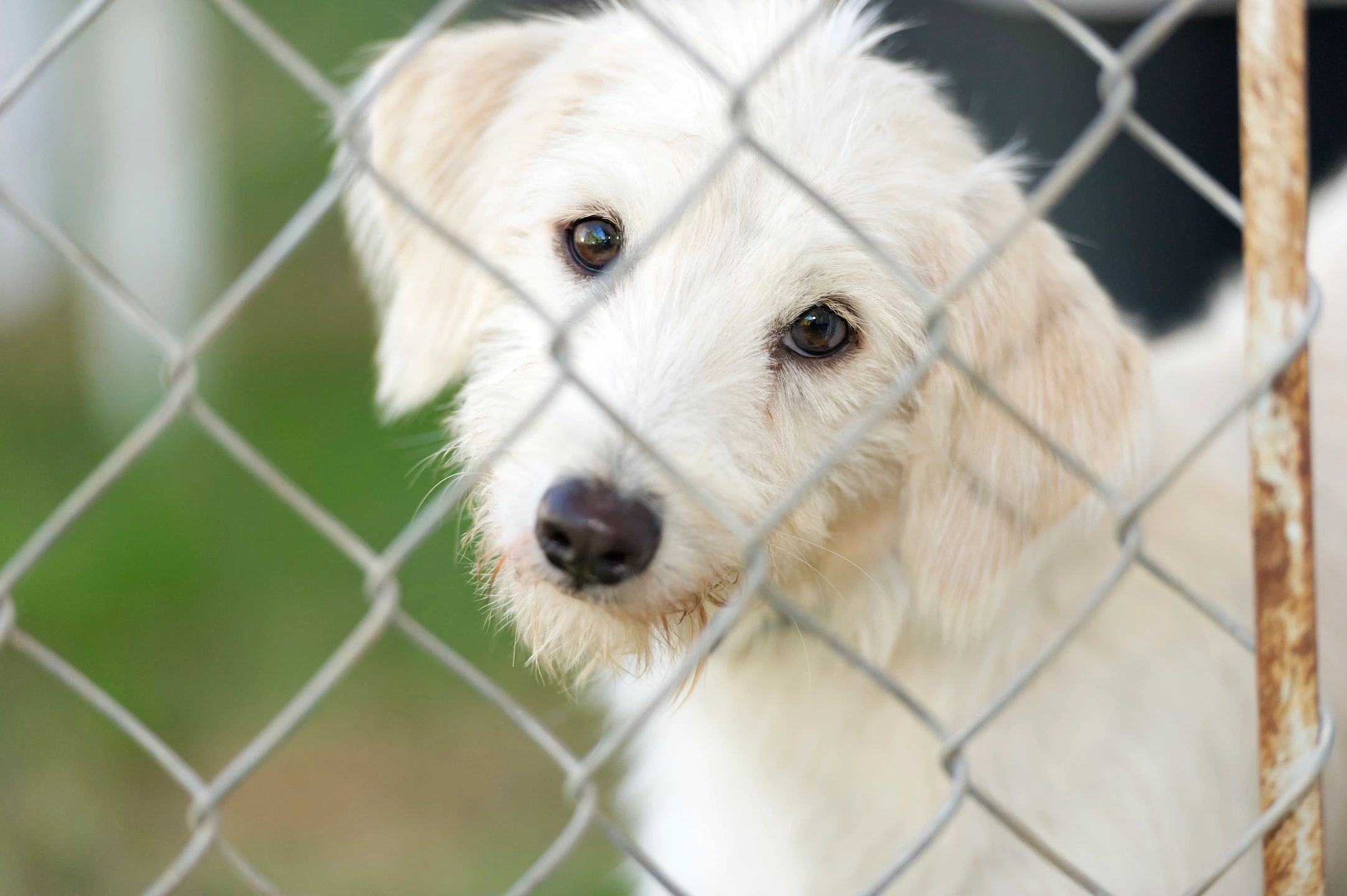 Comanche All Pets Alive (CAPA)
Comanche All Pets Alive, better known as CAPA, is a 501(c)(3) nonprofit located in Comanche County, Texas.  Our primary goal is to help the homeless and shelter animals in our area find forever homes or rescues and when possible, to prevent animals from entering the shelter in the first place.
How can you help?
Below are just a few of the ways that you can help us to save more animals.
Adopt
If you are looking to add a new pet to your family we hope that you will consider adopting one of our wonderful dogs or cats.  All animals who are old enough will be sterilized and vaccinated prior to adoption.  Kittens and puppies who are not yet old enough to be sterilized can still be adopted but the adopter will sign a sterilization agreement and is required to have the animal spayed or neutered before it turns 6 months of age. Adoption Fee: Dogs $150 Cats $65
Foster
CAPA relies on foster homes to house animals while they wait to be adopted or rescued.  Because we are only able to take in animals if we have a foster home to place it in, fostering is one of the most important needs that we have.  If you are interested in fostering a cat or dog please contact us and request a foster application.
Donate
CAPA is funded through donations and 100% of all donations are used for the direct benefit and care of the animals in our care and in our community.  Our largest expense is for veterinary care such as spay and neuter, testing for diseases and treatment for injuries and illness.  We also provide parvo/distemper vaccinations for our dogs and monthly flea treatment and wormer for all of the animals.