Volunteer Opportunities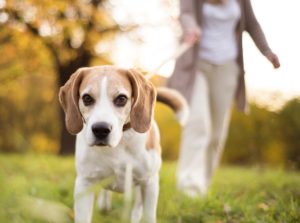 There are plenty of opportunities for anyone who wants to help CAPA make a difference for pets in our community.  Please review our current volunteer needs and then let us know how you would like to help by completing the form below.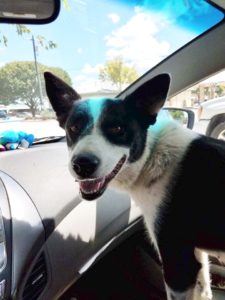 Transporting Animals
Transporting animals can be a fun way to help save an animal.  We need help transporting animals on a regular basis.  Sometimes they just need a ride to a local vet but other times they need a ride to a rescue a couple hours away.  Many of our animals go to rescues in the metroplex, Austin or Abilene.
Foster Animals
CAPA can only rescue animals if we have foster homes where the animals can live temporarily until they find a rescue or adopter.  Sometimes animals have a rescue and just need a temporary foster home until transport can be worked out.  CAPA pays for all vetting and will provide food and crates, if necessary, for the foster dogs.  If you are interested in fostering an animal, please complete a foster application.  Foster Application
Photos and Videos of Animals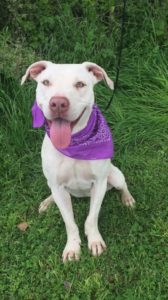 Good pictures and videos of our animals is key to helping them find homes or rescues faster.  We try to get great pictures that truly show the animals beauty and personality for potential adopters.  If you are interested in helping in this way, please complete the volunteer form below.
Fundraising Events
Occasionally CAPA, or a supporter, will hold a fundraising event such as a bake sale.  We can always use volunteers who are willing to work for a couple of hours to raise money so that we can continue helping animals.
Marketing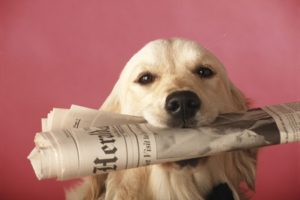 CAPA is looking for a volunteer with experience in marketing to help us promote our cause.
Website Manager
CAPA is looking for a volunteer with experience managing a website who can help maintain the CAPA website.
[ninja_form id=6]